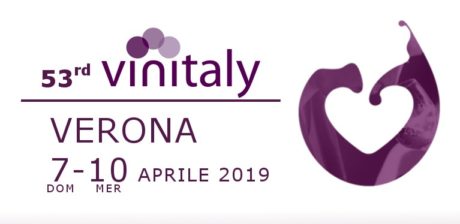 AFCO TRADERS Ltd attended Vinitaly 2019.
More international buyers than ever attended the event thanks to Vinitaly's continuous in-vestments in incoming operations to select top operators through its network of delegates in as many as 60 countries. This year exhibition included many certified organic wines made in Italy, in collaboration with Federbio – Italian Federa-tion of Organic and Biodynamic Agriculture. Consumer interest in organic wines is steadily expanding and Vinitalybio is an ideal opportunity for producers keen promote themselves and their products. The Vinitaly bio area offered AFCO TRADERS Ltd the opportunity to present ourselves through business meetings with suppliers and taste the wide selection of wines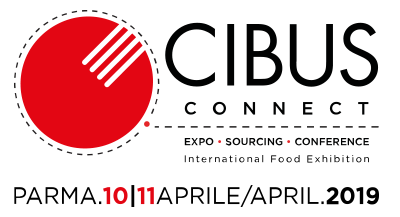 AFCO TRADERS Ltd was invited to attend CIBUS connect 2019
in Parma, Italy 9-11 April as UK importer and buyer. Cibus Connect is a b2b event entirely dedicated to the best of Italian food products, and a great selection of bio and organic wines and foods.
It was a fine international business center for all food, drinks and culinary industry professionals.
Cibus continued to focus on maintaining and strengthening internationalisation, innovation, gastronomy and specialisation. Cibus has been a great opportunity for AFCO TRADERS Ltd to source fine products from Italy and make business contacts with suppliers in the food, wine and beverage sector ready to open up to new domestic and international markets.

FOOD EXPO GREECE 2018
AFCO TRADERS Ltd. was been invited as International Buyer to the FOOD EXPO 2018 held in Greece from the 10th to 13th March 2018. FOOD EXPO GREECE is the leading regional international Food, Beverage & Natural products Exhibition in Southeastern Europe! With 55,000 m² of space, 1,500 exhibitors, as well as the extensive turnout of important international buyers from 60+ countries.
• AFCO Traders sourced natural, organic, bio and eco-friendly Mediterranean foods and beverages products.
• We also found organic and natural products from a huge range of Natural Health & Beauty producers.
• We added to our Catalogue a selected line of the best products from a huge range of Greek and foreign Mediterranean food and beverage manufacturers.