OUR COMPANY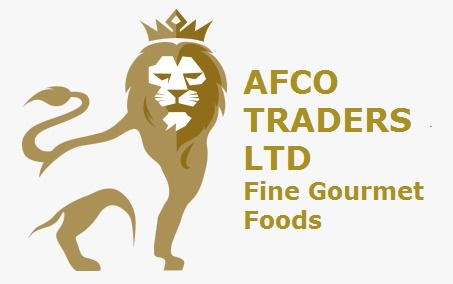 AFCOTRADERS LTD is a UK FOODS, BEVERAGES AND NATURAL PRODUCTS  IMPORTER, BROKER AND DISTRIBUTOR. We source directly from producers around the world.
AFCO TRADERS Ltd is a family owned company founded on the principles of offering the finest of products from small and medium producers to a wide customer base. We are actively involved with major sustainability intitiatives, social responsibility, organic and fairtrade.
We are dedicated to sourcing rare and unique foods, ingredients and delicacies, bringing them to professional buyers, specialty stores, Horeca channel  and anyone wishing to discover the finest foods from around the world. Our portafolio has an extensive selection of organic, bio, eco-friendly and natural products; our range includes unique delicacies such as saffron, superfoods, organic vegetables and prepared beef, poultry and fish gourmet products, organic virgin olive oil and mediterranean spices,  artisan chocolate and sweets, natural beverages, rare and fine wines, as well as natural cosmetics, to name just a few.
We are a full-service importer, distributor, and business partner. We offer small producers, artisan, natural and bio/eco producers custom services, from marketing to sales, through consumer and category research up to imports and exports, striving in placing quality products at the reach of UK & EU consumers.