WE HELP YOU SELL IN THE UK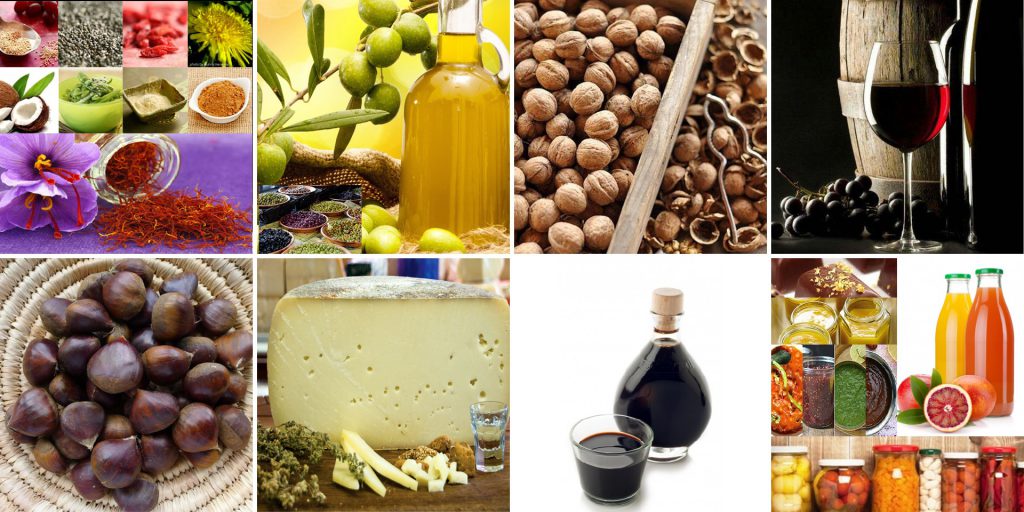 Welcome Producers and Suppliers of Fine Wines, Foods and natural Beverages!
We seek quality WINES, FOODS & BEVERAGES at competitive prices to meet the growing needs of supermarkets, the horeca channel, gourmet shops and stores and wholesale buyers in the markets we serve!
We are UK importers, brokers and wholesalers
1.- Register as Supplier by filling out our New Supplier form below, you will be contacted within 48 hours.
2.- Once registered you will be informed when and how to send product samples for tasting and evaluation by our team of experts in procurement.
3.- AFCO TRADERS Ltd quality control and product selection division carefully reviews each product sample provided by suppliers worldwide to determine if the product meets the quality, price and market entry requirements. Also establishes at this time the most viable distribution channel in the foreign market.
4.- Sign the Brokerage and Sales Agreement with AFCO TRADERS Ltd once the business terms have been agreed upon.
5.- Prepare future import Products for foreign market: we suggest needed adjustments, translations and also register labels with overseas goverment agencies. We provide advice on legal, export and logistics, among others aspects. The supplier needs to agree to support the marketing efforts to promote your products, through campaigns, tastings and trade events organized by AFCO TRADERS Ltd in UK to promote and sell your products.
We represent and find the most suitable sales channels for your brand.
If you are interested in selling in the UK market, please contact us. We look forward to hearing from you.