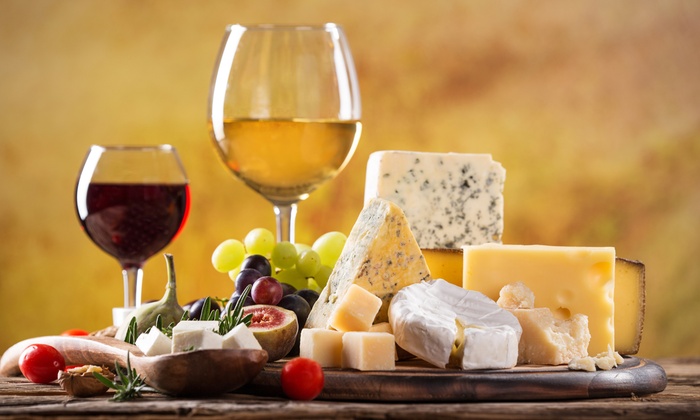 WHAT WE DO
We are Specialist Brokers in the Food, Beverage and Natural products sector. AFCO TRADERS Ltd works with its suppliers to deliver their fine and unique products safely to customers and wholesalers in the UK.
Brokerage
We represent brands in the UK market, and help them sell their products to single customers and specialty shops. Our professional staff creates a customized import, marketing and sales plan for each brand.
Sourcing
We strongly believe in sourcing Foods, Wines and other natural products directly from small and artisan producers worldwide but mainly from the Mediterranean region, we thrive to offer the best quality and most unique Foods and Beverages products including in a portfolio a great selection of Natural, Eco-friendly and Organic products.We're passionate about this business, and we bring our expertise and focused enthusiasm to the services and products we carry
Sales
AFCO Traders Ltd represents only well-priced and unique wines, and specialty foods. We sell to single customers through our online store, specialty stores, and wholesale wine merchants, food chains, restaurants, hotels and catering companies within UK. We constantly look for the best quality unique products.
Brand Marketing
We do product develpment and promotional brand marketing through trade events and fairs. We do professional evento to present the brands in our protfolio to prospective professional buyers.