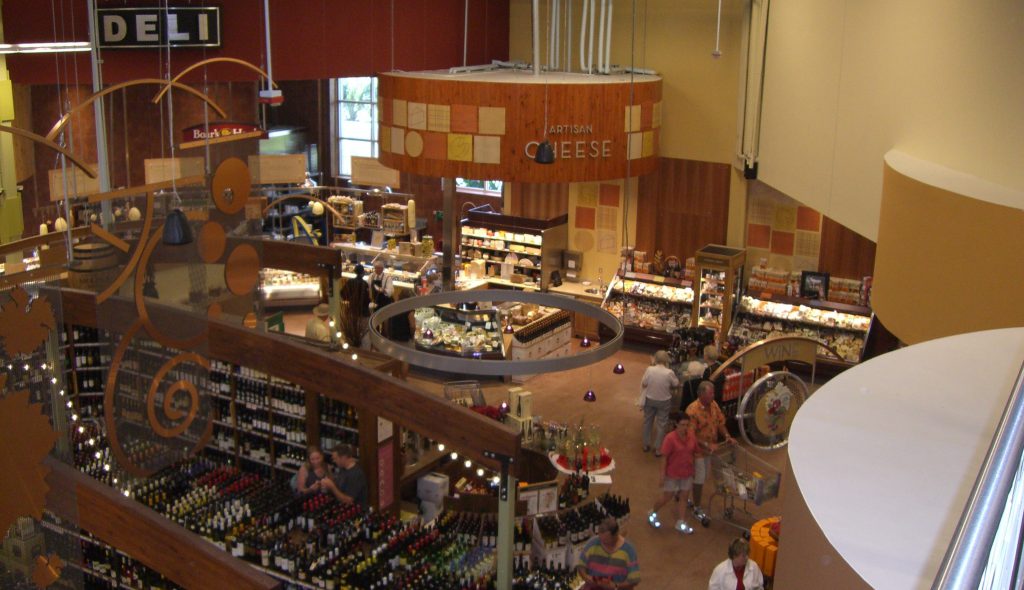 WHAT WE DO
QUALITY PRODUCTS FROM AROUND THE WORLD
We strongly believe in sourcing Foods, Wines and other natural products directly from small and artisan producers worldwide but mainly from the Mediterranean region, we thrive to offer the best quality and most unique Foods and Beverages products including in a portfolio a great selection of Natural, Eco-friendly & Organic Cosmetics.

We know the UK and European Food, Beverage and Natural products market. We're passionate about this business, and we bring that history of insight and focused enthusiasm to the services and products we carry. We are reliable business partners.
BRAND AND MARKETING STRATEGY – help us to define competitive prices and best distribution channels.
We serve both B2B and B2C. We define strategies, develop brands, and nurture relationships, giving meaning to marketing and cultivating success.
DOWNLOAD AND COMPLETE NEW SUPPLIER REGISTER FORM
EXHIBIT AND SELL YOUR PRODUCTS AT OUR TRADE EVENTS
WE REPRESENT AND SELL YOUR PRODUCTS!
SALES PROCESS – Online & direct sales to Specialty Stores, Horeca, Wholesale and retail customers.
B2C PLATFORM
For our RETAIL customers we have opened www.ecofoodsandmore.com, a secure online shop with quality and artisan products, a selection of the finest and most unique foods at great prices, most of them certified organic, bio or free-from Foods, Beverages. We also offer a Natural cosmetics line. Thanks to fast and reliable online shopping, customers can access a whole range of quality foods and more.
BUY WHOLESALE
Market is changing. We meet your expectations and offer the highest standards of international B2B/wholesale purchasing.
As a B2B Client, create your individual account and buy from us from our current portfolio. we can also source products for you if we do not have it in our portforlio of products..
PROMOTIONAL EVENTS (wine & food tastings in Spain, USA and UK) for professional buyers to introduce the brands we represent and sell the products in our porfolio.
PLEASE REGISTER AS WHOLESALE BUYER TO ACCESS OUR PORTFOLIO AND WHOLESALE PRICES HERE
IMPORTS
We import, act as brokers and Distribute
We are experienced in worldwide imports, exports and international commerce and dealing with small and medium size producers in the Food, Beverage and Natural products sector. We adapt and customize clients requests to their needs. AFCO TRADERS Ltd works with our suppliers to deliver their products safely to our warehouses in UK, Europe and USA and from these locations we ship to retail and wholesale buyers.