LOOKING FOR GREAT PRODUCTS?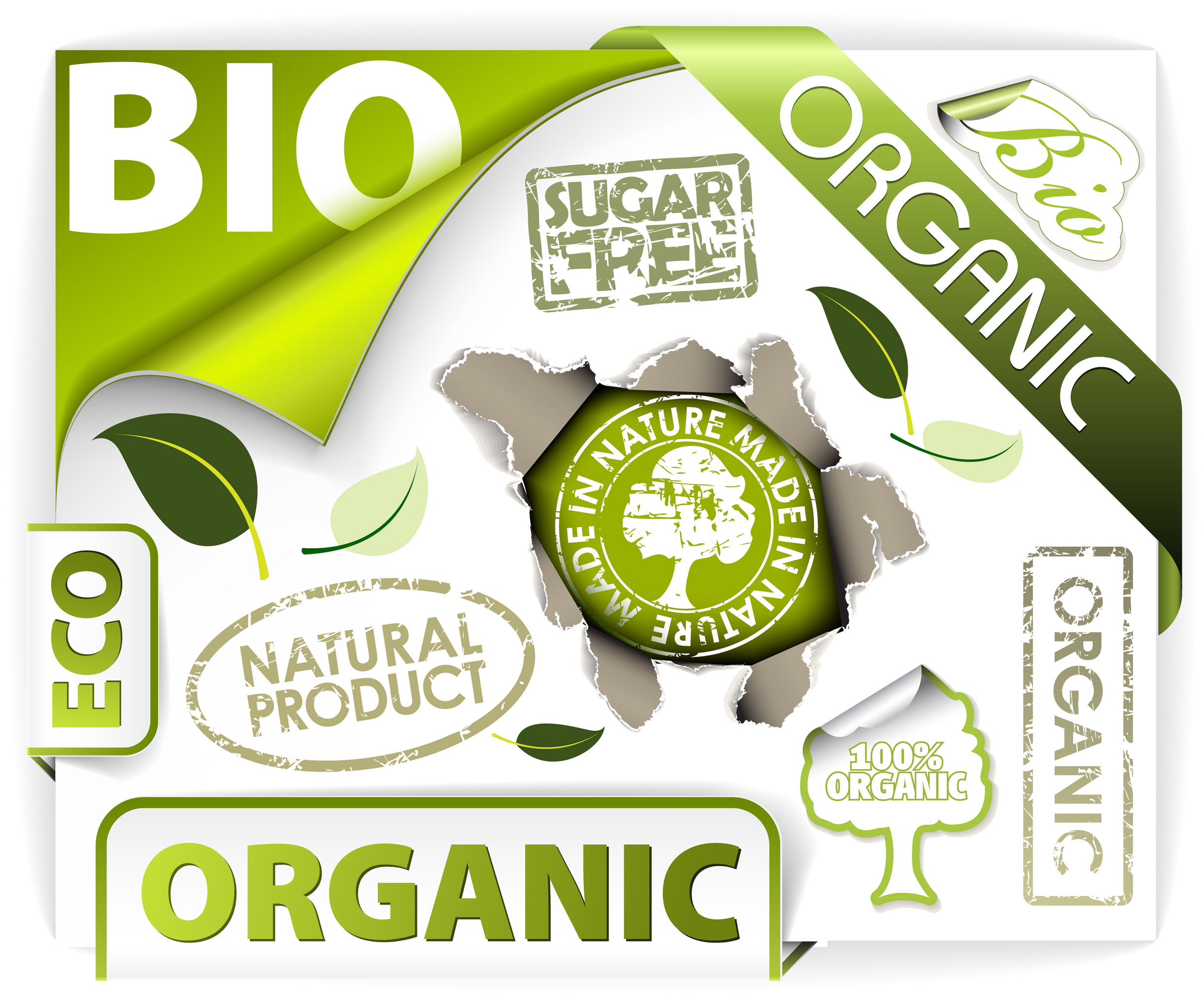 We sell a wide range of fine WINES, FOODS AND BEVERAGES. We deal directly with the producer and wineries.
We market products with Designation of Origin, Rare and with BIO and Organic Certification.
If you are looking for a particular product, we can help, contact us.
WHY PURCHASE YOUR WHOLESALE GOODS FROM US:
WE SOURCE DIRECTLY FOR THE FINEST PRODUCTS
AFCO TRADERS Ltd is a UK company dedicated to import, wholesale and distribution. We carry high-quality, wines and food products at reasonable prices and supply them to buyers in the areas we serve.
BUY WHOLESALE WITH LOW MINIMUM QUANTITIES.
As we deal directly with the supplier/producer we get the best price deals. All of our products can be purchased in small quantities by pallet and even less. You can also purchase a container and get excellent discounts! For small orders you can pay with credit card. For pallet/container orders, we accept wire transfers and letter of credit.
We have years of experience in supply chain management and have partnered with distribution and shipping companies where we market our products.
ATTEND OUR TRADE EVENTS FREE.
Wholesalers are invited to attend the Tasting events for Food and Beverage professionals we organise during the year, please sign-up online. It's Free!
We can assist your company in sourcing Wines, Foods and Beverages according to your needs (specifications, price, and volumes) and we source them directly from the producer, negotiate the best prices and sales terms, and deliver the products to you or your client.
When you register as a buyer you will have access our product catalog and wholesale prices, and also email updates on products and trade events that we organize for trade professionals.
www.afcotraders.uk